Make the most of your visit! Discover the vibrant side of Oslos bars and restaurants. Immerse yourself in the city's lively atmosphere with exciting vibes and tastes, or with fun English-language offerings.
Do you want to take a look at which other restaurants are open this summer? Look no further!
Quiz Night at Østbanehagen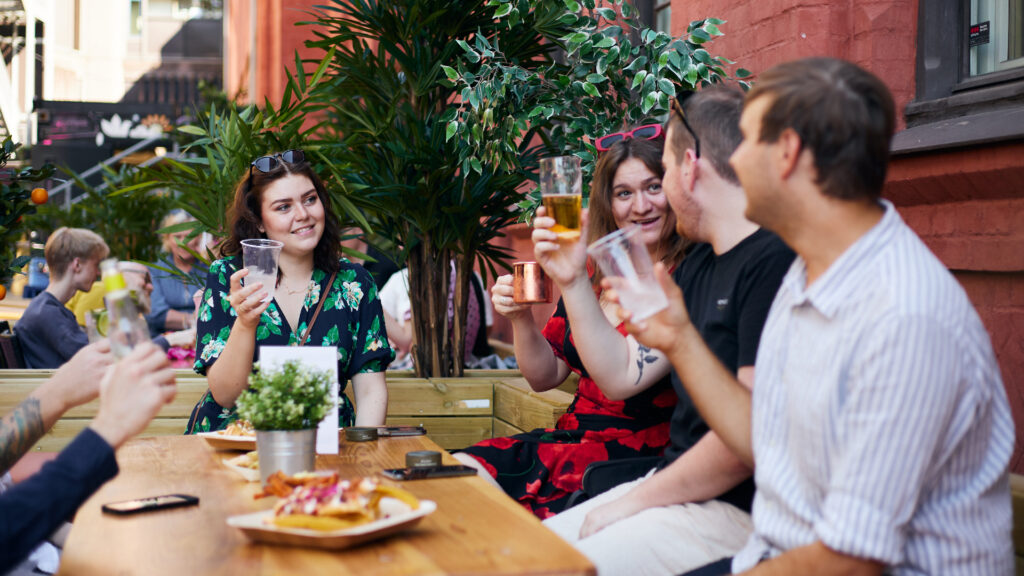 Wednesdays from 18 Oslo's coziest city garden transforms to a quizzers paradise. All you need to do is to brush the dust off your old trivia-knowledge – the people at Østbanehagen will be supplying the clever questions! And for all the hungry quizzers attending they're serving food and drinks as usual.
Check out the Facebook event here.
Harry Potter Quiz at Utendørs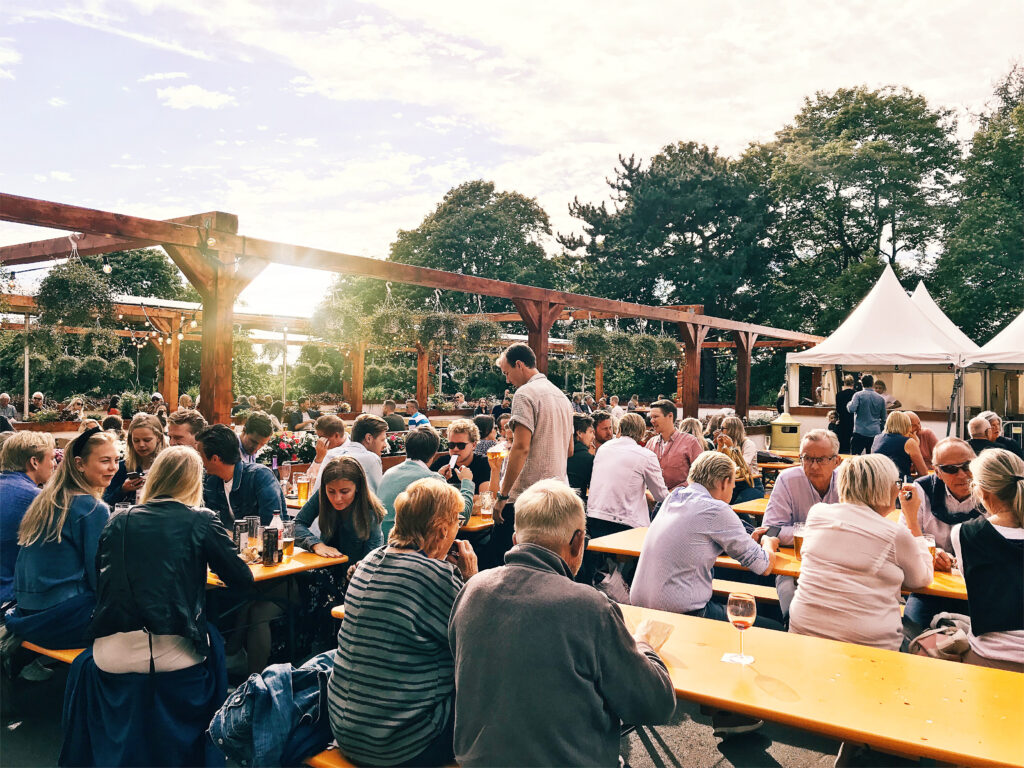 Utendørs, meaning "Outdoors", has perhaps the most fitting name in the city: It is located outdoors, right in the middle of St Hanshaugen park. Sheltered by trees and bathed in the afternoon sun, it offers a fan favourite: The Harry Potter Quiz. What are the names of all of Ron's siblings? What spell is used to open locks? Either to learn more about the franchise, or to show off your Harry Potter trivia knowledge: This is the place to be.
You can find the Facebook event here.
Friends Quiz at Utendørs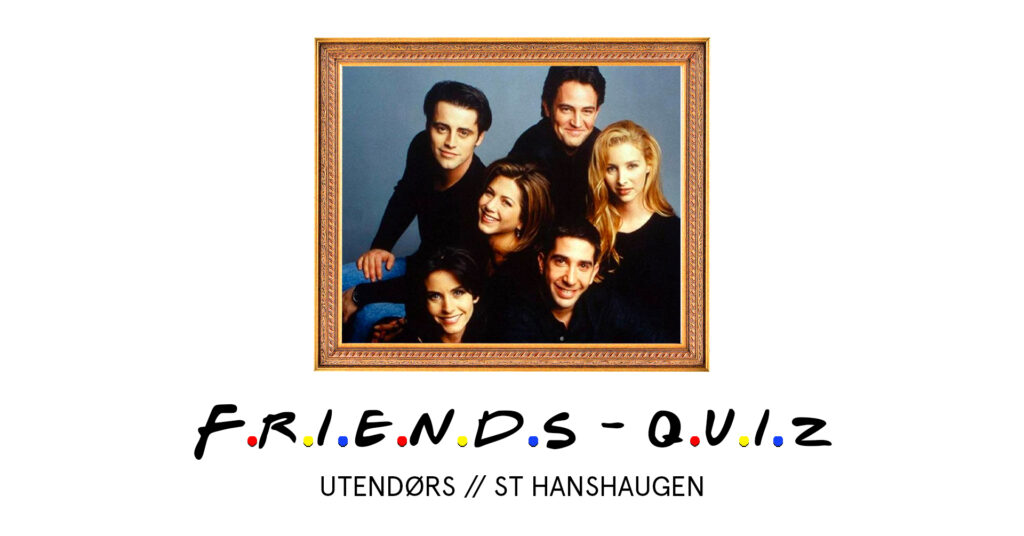 Or are you a certified Friends fanatic? Did Ross and Rachel take a break in their relationship? Give your answers at Utendørs Friends-quiz.
Check out the Friends Quiz event here.
Thursday Jazz at Østbanehagen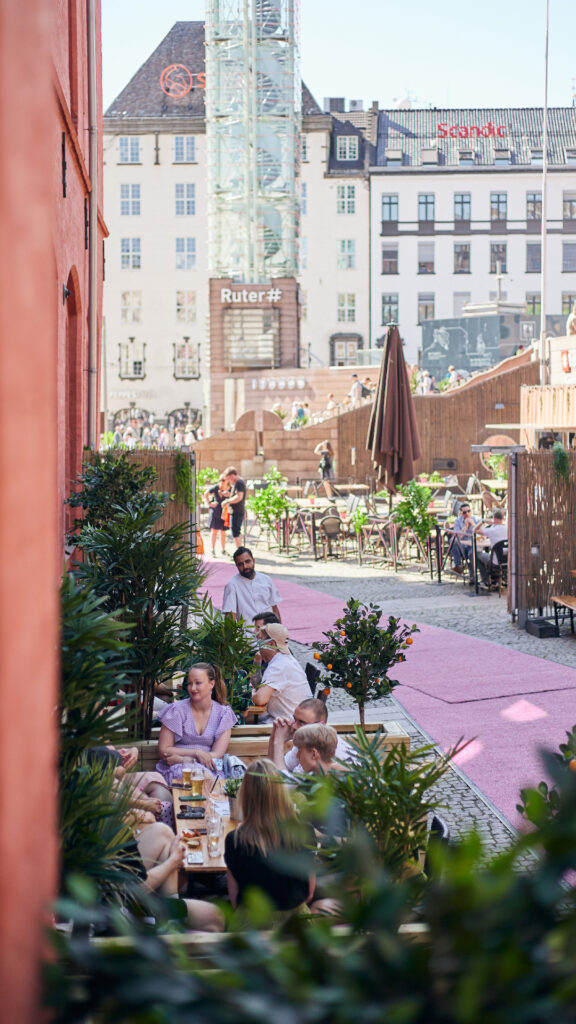 What could be a better pairing for your dining experience than good weather and a bit of live music? It's an unbeatable combo! On Thursdays, Østbanehagen invites you to Thursday Jazz, where they bring in talented house musicians to perform on delightful summer evenings while the Josper grill keeps the atmosphere sizzling. Music and delicious street food in perfect harmony!
This isn't necessarily English, but what isn't jazz but a universal language for a good-good time?
… and while we're at it: Here are some other activities you will most definitely enjoy but the language barrier isn't necessarily present:
Go Clubbing Every Friday and Saturday at Brød & Sirkus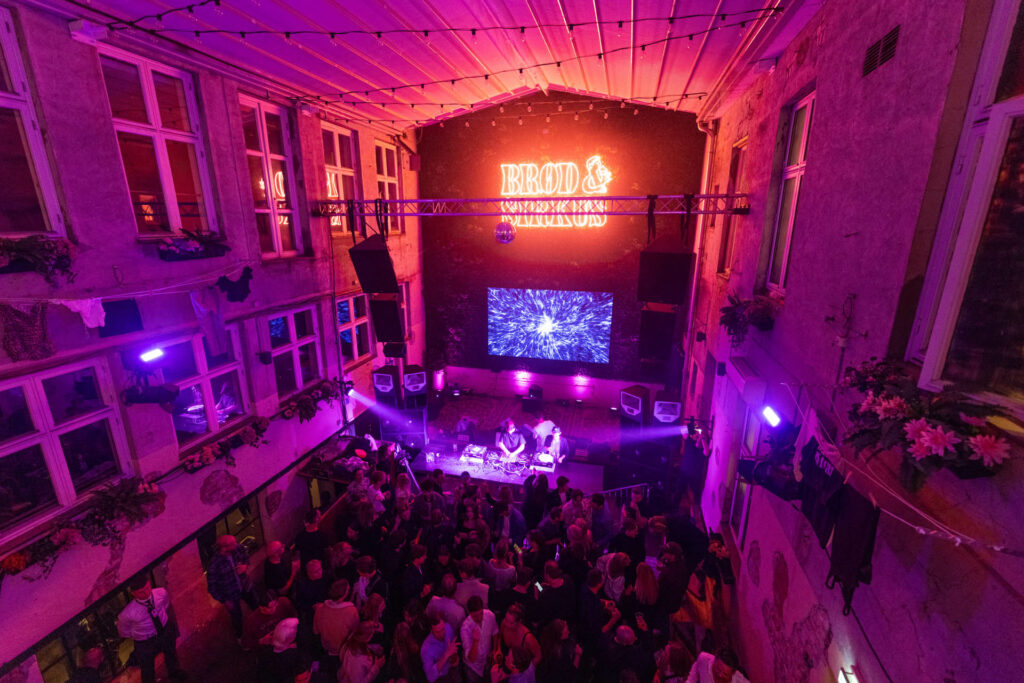 Brød & Sirkus, meaning "Bread and Circus", ensures that the summer stays cookin' even in the evenings. Every Friday and Saturday, they invite the city to a good old-fashioned club night where you have every opportunity to let loose. The best part? It's completely free.
Get Something to Drink at Mynt's Rooftop Terrace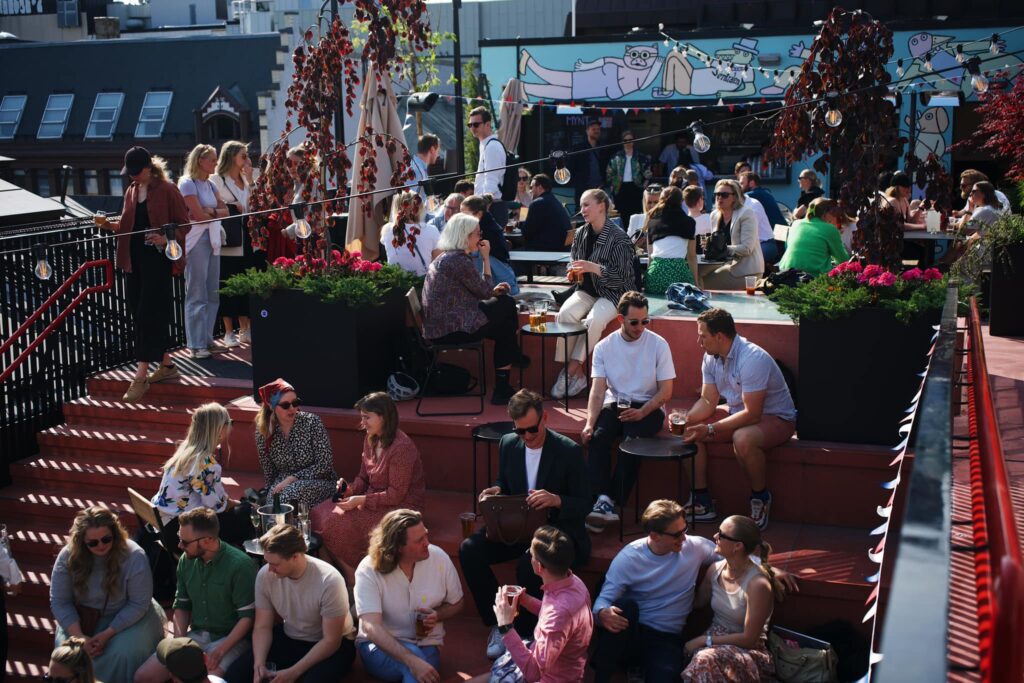 On the rooftop, above the restaurant Sentralen, you'll find Mynt. With a view overlooking Kvadraturen, a vibrant urban environment in Oslo, Mynt is the perfect place to unwind and soak in all the impressions the city has to offer.
A Dinner at Oslos Only Bib Gourmand: Smalhans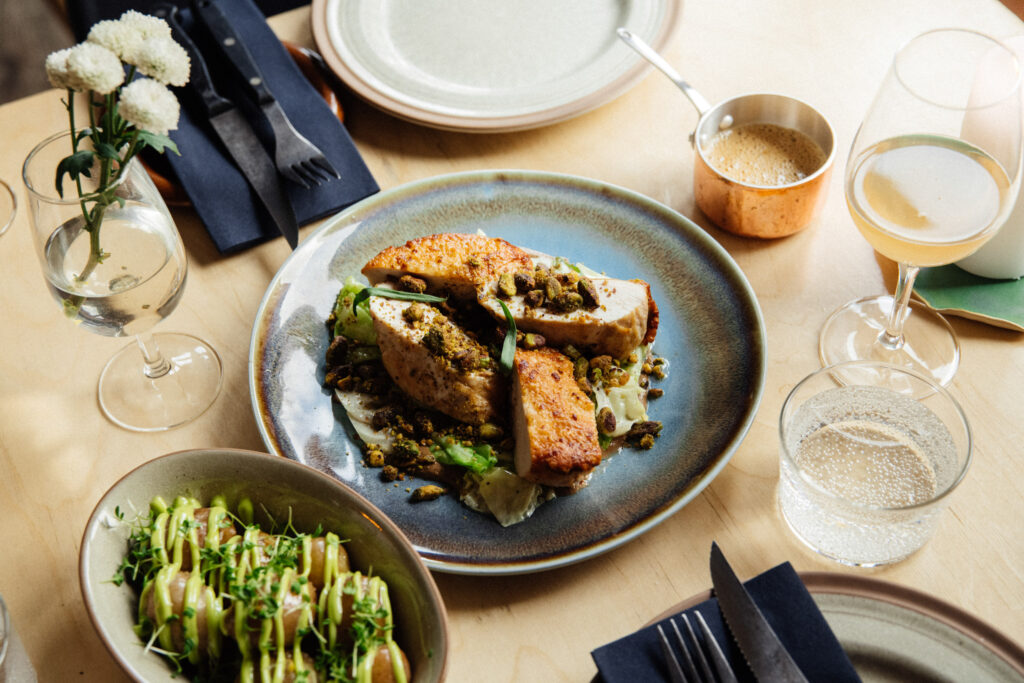 Smalhans is the neighbourhood restaurant that captured the hearts of the entire city! The talented minds in the kitchen have truly earned their reputation. Some of the city's most renowned chefs have honed their culinary skills at this establishment, and it shows. Smalhans is at the forefront of redefining Nordic fine dining and traditional home-cooked meals, and definitely worth your visit.